What is a Safety Budget & Why to Plan for it?
During this stretch of the year, where every company is busy closing the financials of the preceding year and setting up budgets of the approaching year, every department of the company is kept in mind considering the weightage of profitability that the department holds. The experts accurately forecast and allocate a budget for all the departments.
When we talk about the safety department, every company has a different outlook, some of them are aware of the importance of the safety budget wherein some allocate the safety budget under the administrative department that is majorly limited to only a "First Aid Kit" – Safety has a lot more to do.
Safety is an association with precaution. A precaution for a calamity, that may/ may not occur. If it does not occur then nothing better but if it does occur, then the budget of the whole company can go in for a toss, really bad.
If you are a Health, Safety & Environment Officer for your company, you know how challenging it is to plan or forecast a safety budget. Especially when you are analysing and referring to the data of your organization, and the hard truth and the reality of the hazards and accidents that your employees have gone through, is on the papers with facts and figures staring back at you.
Things sometimes are beyond your working reach. Taking the charge of the safety department wherein you are responsible for the safety of your people, no one will know better than you when is the right time to upgrade your safety.
But just because the company's budget does not have much scope, even though there were certain products in your mind that you wanted to acquire for your workforce, YOU COULDN'T DO IT. That is when you realize the importance of a Proper Safety Budget.
Therefore, a safety budget should specifically be set out to allocate funds for any future improvements that may arise from recommendations made from safety monitoring activities, risk assessments and accident investigations.
How to Set-Up Effective Safety Budget?
Financial planning is important for the success of the Safety Program in the workplace, there are 3 effective ways to set-up Safety Budget:

Five steps guide for planning efficient & effective safety budgets for your organization: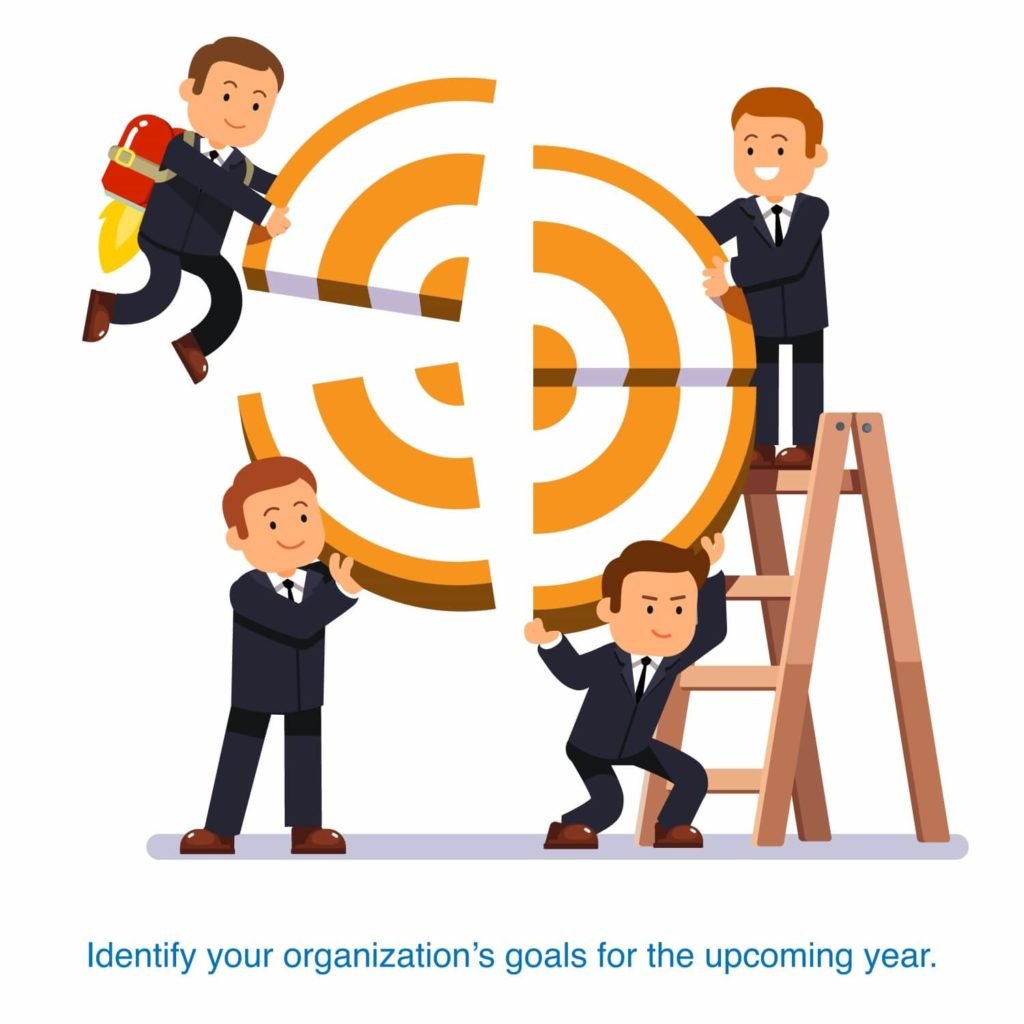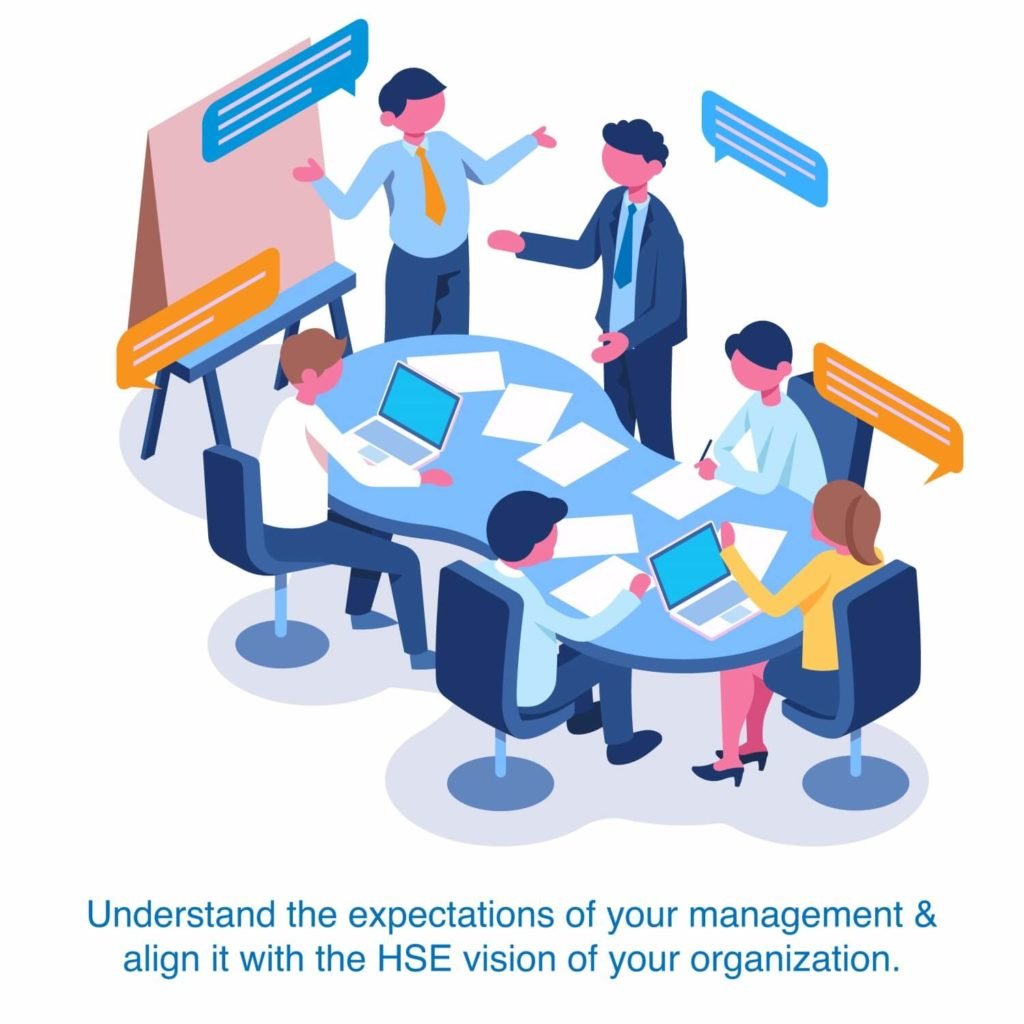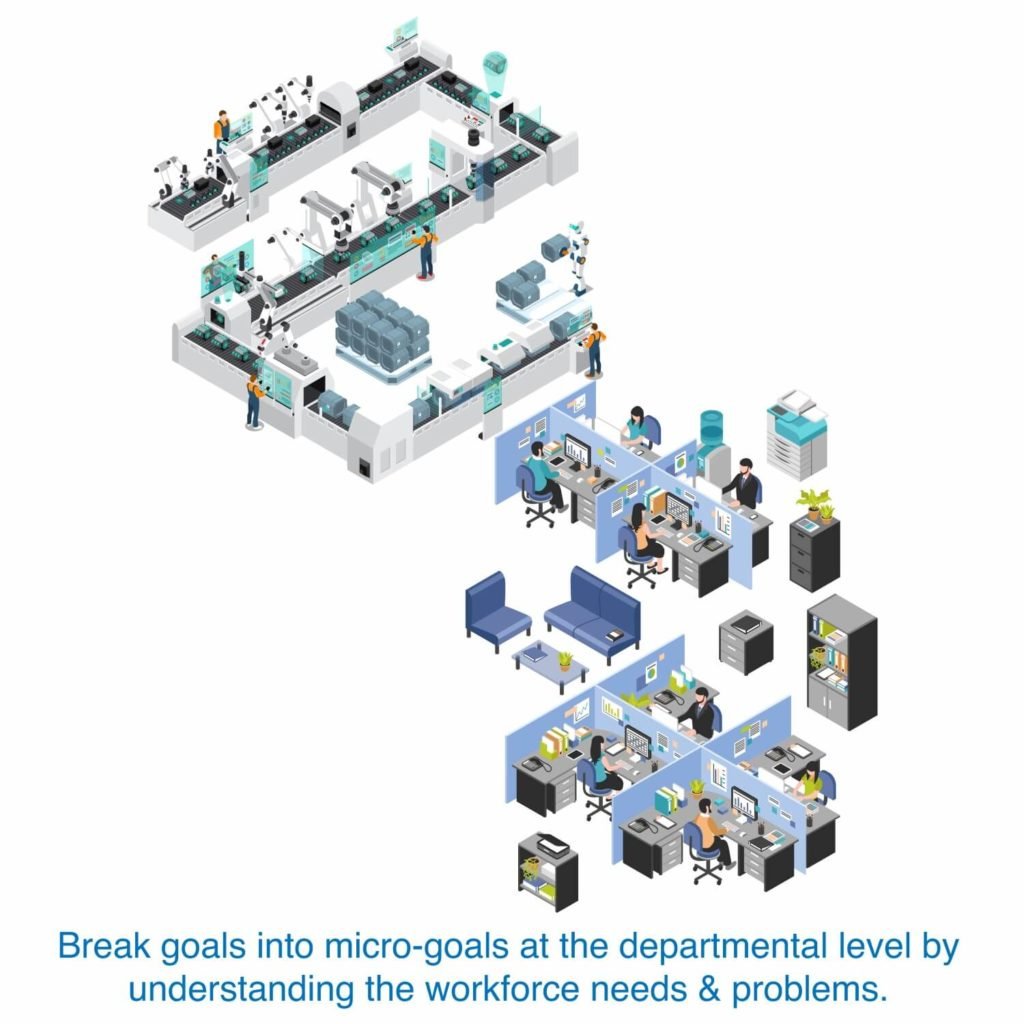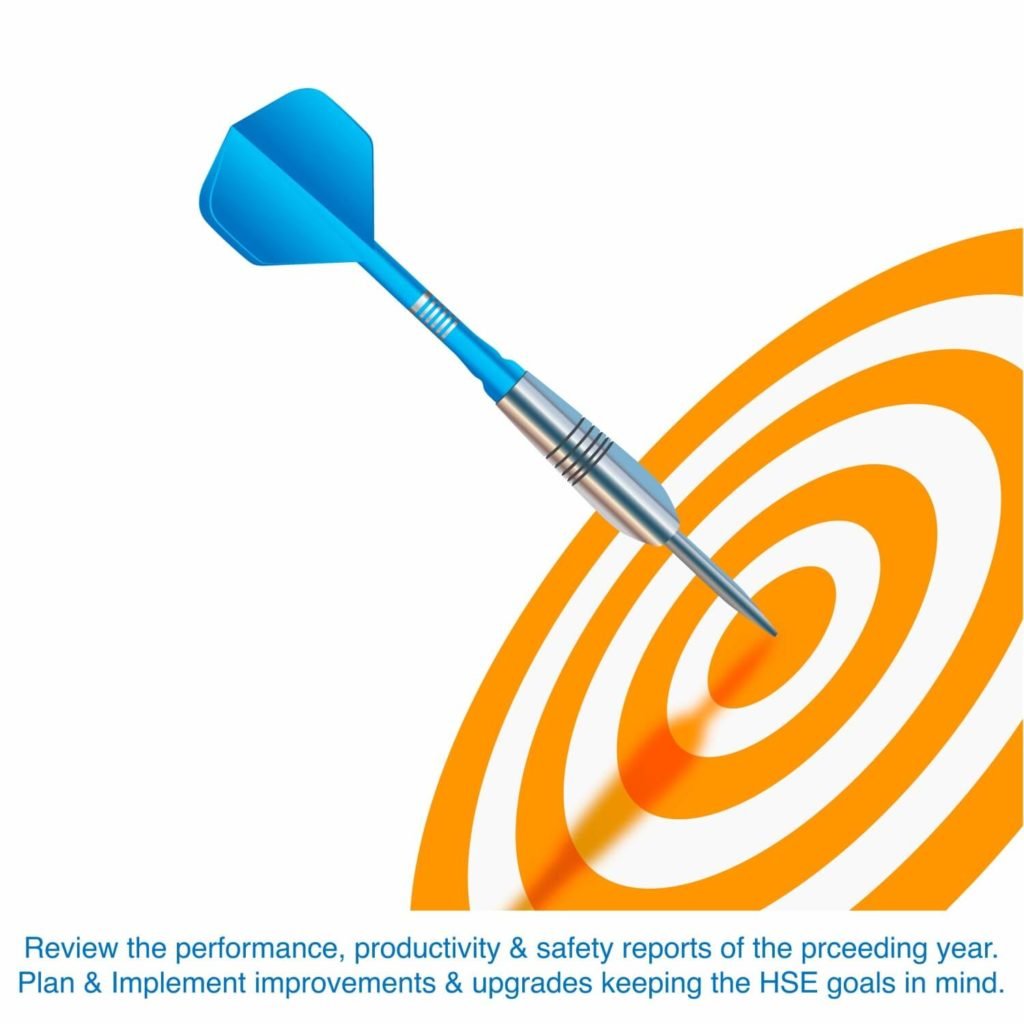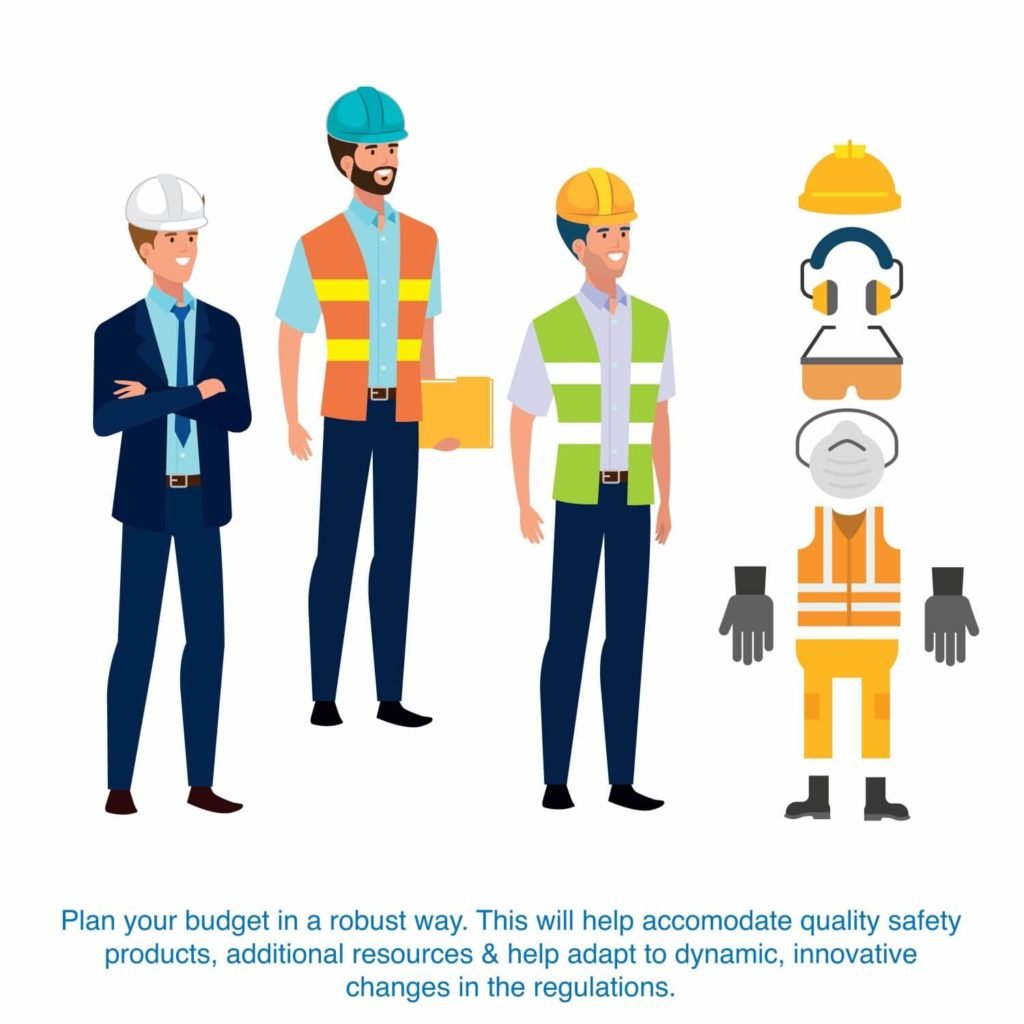 Elements to consider while creating a Budget:
Maintenance of Plant & Machinery so that they can be used without any risk to the operators.

Provide adequate training to the supervisors monitoring the machinery work/process, transportation or material handling to avoid mistakes.

Taking the right steps to remove any potential hazards that the employees/workforce may face, while working on machinery with tools & equipments within the plant. Providing them with Quality Products can be a good safety measure.

Never compromise on the quality of the machinery, tools & equipment's that are being used by employees/workforce only because of the cost involved in it. Compromising because of cost today might lead to an increase in unexpected cost for the company!
5 dimensions to include in your safety budget: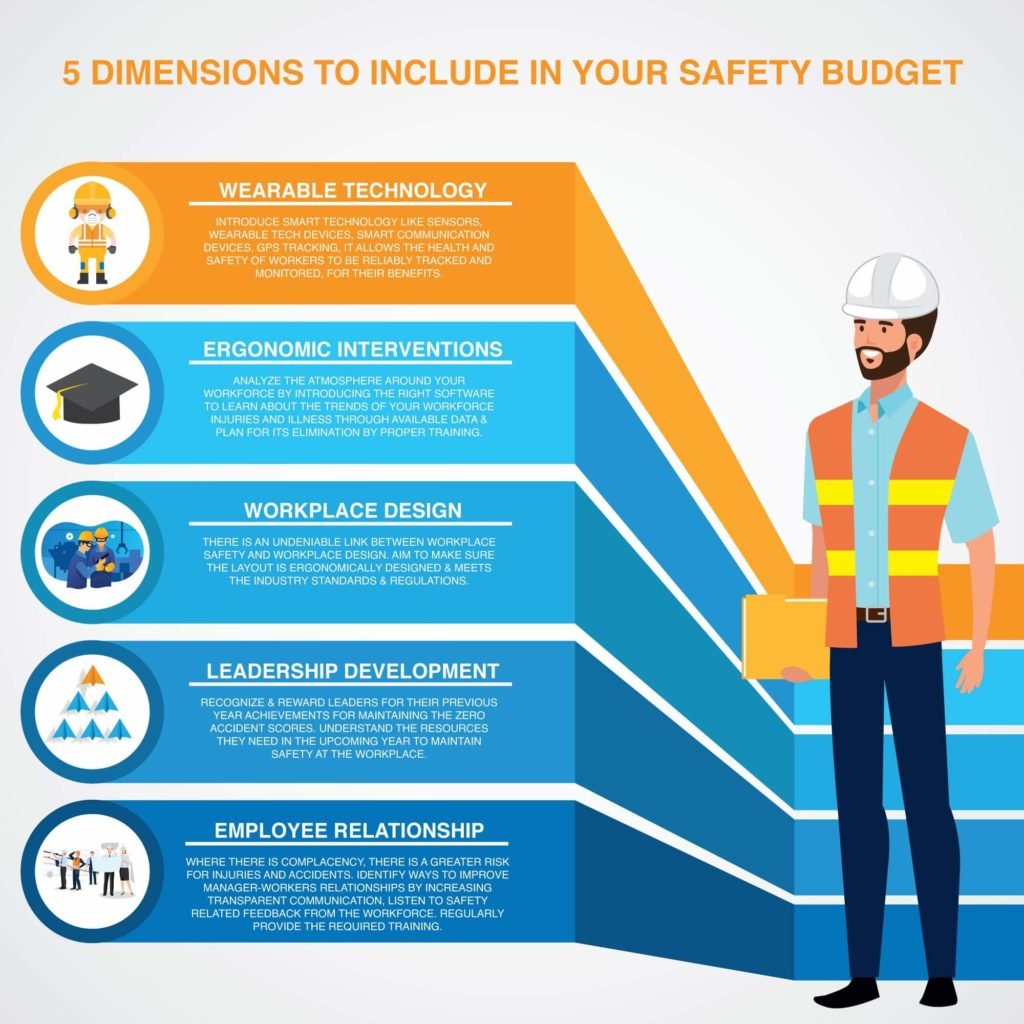 Safety Role in Companies Performance
The safety of employees/workforce is an important element in the performance of any company.
So never compromise on the quality of the PPE's, Machinery, Tools & Equipment's that are being used by employees/workforce only because of the cost involved in it.
To put on a bitter note – Compromising on Cost today might lead to a lot of other losses in future, apart from the huge financial crunch that you will have to face when a calamity occurs:
There are 2 types of loss that an employer might suffer:
Loss of efficiency of a skilled worker
Cost of replacement of a new product/worker
Training Costs of new employees
In worst of situations, if an employee dies – Compensation to be paid to the family.
The fear in the employees, after the calamity
The reputation and goodwill of the company is at stake
Trust of the employees on the employers is hindered
Internal Motivation Level is disturbed along with self confidence
"If you cared about saving cost today, then tomorrow you might put a life in a danger."
When you think there is a need for Safety, it means there is a need to upgrade or bring a change. Don't wait for budgets to get revised for next financial year. If you feel something today, report it & or else tomorrow you might be reporting an accident on site.
"Accidents occur unplanned but it occurs due to a mistake or ignorance."
Work wisely for a Safety Budget, and STAY SAFE.
Research says that, when you plan for the safety of your workforce, you indirectly plan to safeguard and boost their morale at high levels because they know the required safety measures are being taken care of & they will be trained for it. This will directly lead to an increase in productivity of work & profits.
Be Smart & Stay Safe! If you believe the provided information is helpful & informative do consider sharing it with right people!
Team Saurya